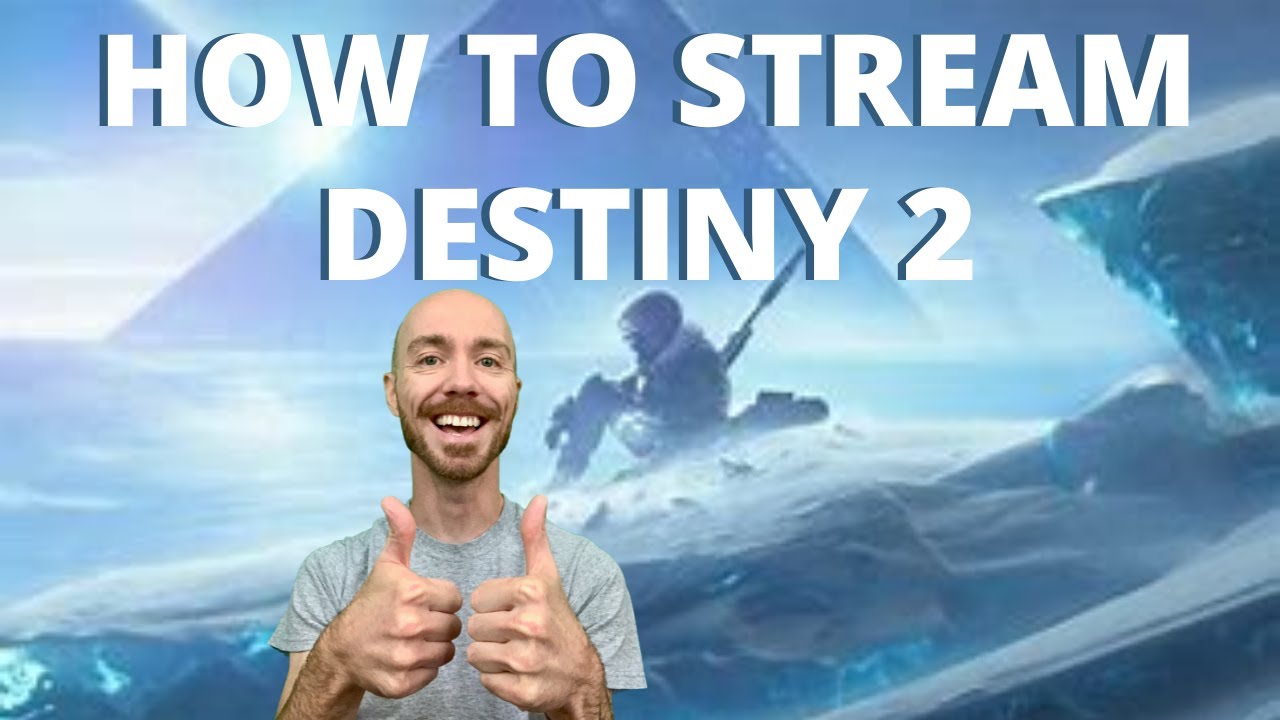 Commenting On The News May Give Your Site A Real Lift
Publishing articles that comment on or report news could prove to be a big plus to blog publishers. First Google and now proposed by Yahoo!, blogs that report on news stories will appear on Yahoo! News pages – at least a link to the list of blog stories with Google.
For blog owners this should come as welcome news. Google have had the feature for a while now. When undertaking a news search, check out the side bar; Google displays a 'views articles from' box. This provides a link to blogs that have commented on or written articles relating to the search term.
Yahoo now propose to include a similar feature. The biggest difference is that the feature appears on the news pages, not the search results. For each topic in the news menu bar, there will be a 'most blogged'. It is believed the posts that appear there will be linked to Yahoo!'s Buzz Tracker.
For bloggers this could be good news. If your post appears in the news section it is almost guaranteed a steady stream of traffic. The concept has not gone live yet, however you can see an example on this news page.